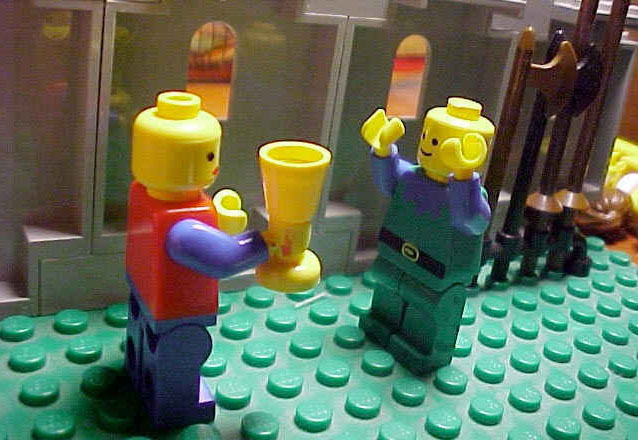 Lego lady the dungeon is the best place in lego land !!
Yes Lego Man I agree , but what is behind the wall over there !!
NOTHING LEGO LADY PLEASE KEEP DRINKING THE DUNGEON WINE ...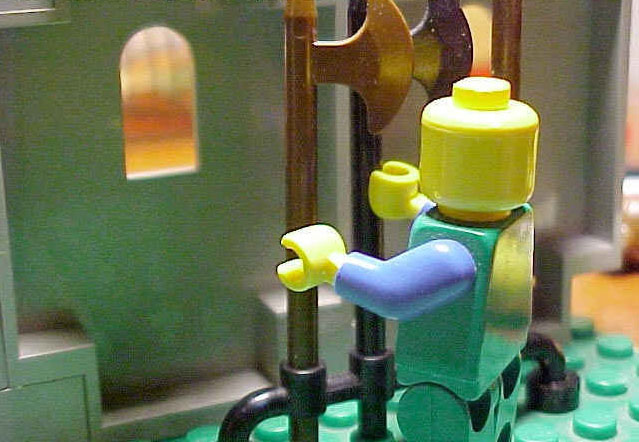 Dungeon tools are critical to maintain lego dungeon !!
LEGO MAN WHAT ARE YOU DOING ???
Nothing lego lady It is just regular dungeon sex procedures .
Lego lady something must be inserted to stop the bleeding!!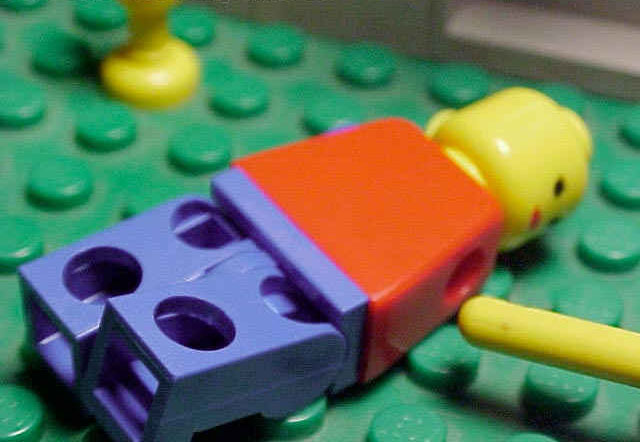 Dungeon sex is exhausting but also very fulfilling !