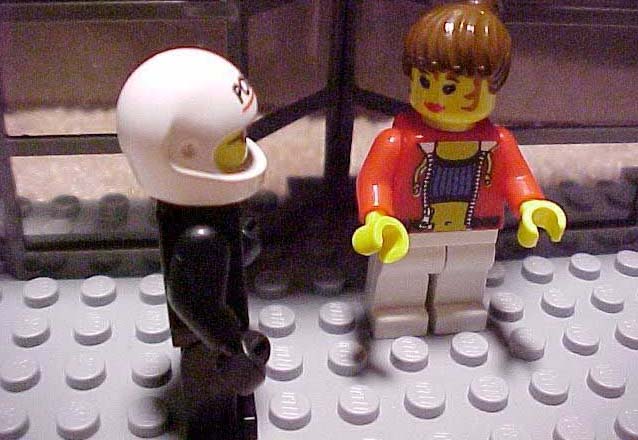 hello there sir would you like a date!!! PROSTITUTE i am an officer of the law!!! which means THE ANSWER IS YES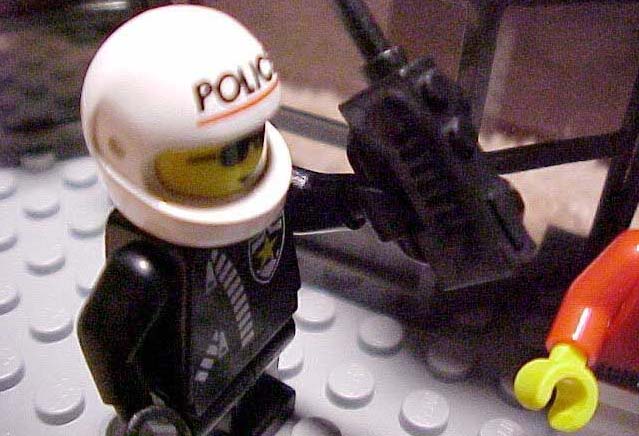 this is unit 4-21! prostitute found on lego street!! backup needed!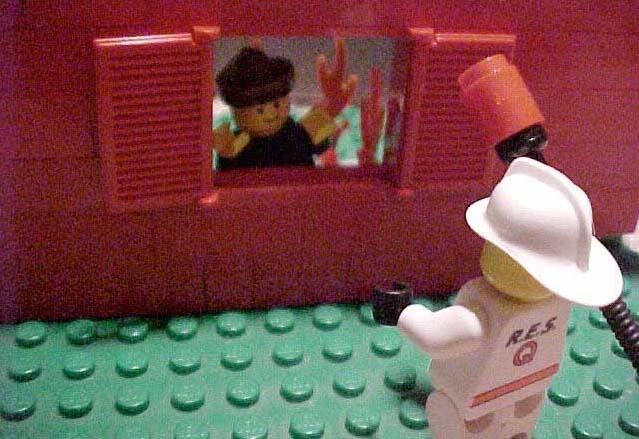 DO NOT WORRY house man your fire will be put out soon by the hose water!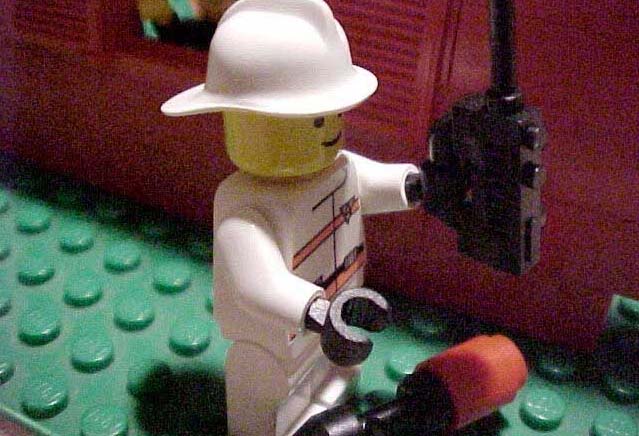 there is a call coming in on the radio!! UNIT 4-21 this is res-q fireman i am on my way!!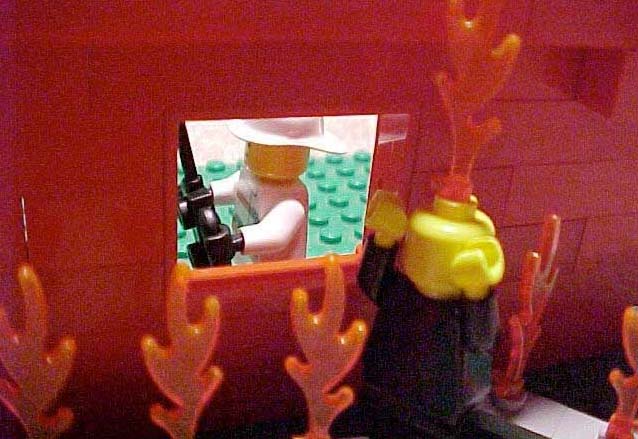 AGGGH WHERE IS THE HOSE WATER MY FACE IS MELTING OFF GGGAHGHG$G#H@GG#$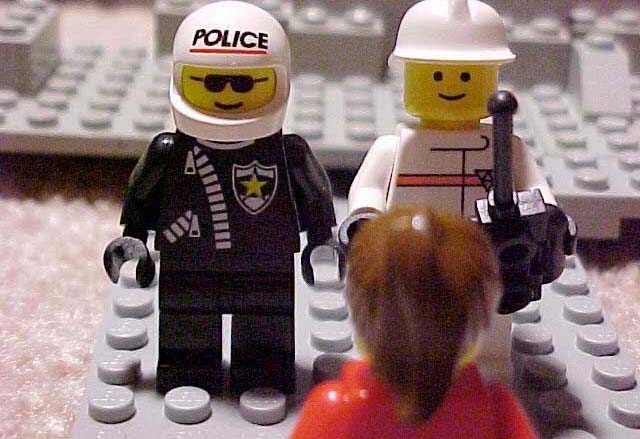 hello prostitute!! i arrived as quickly as i could!!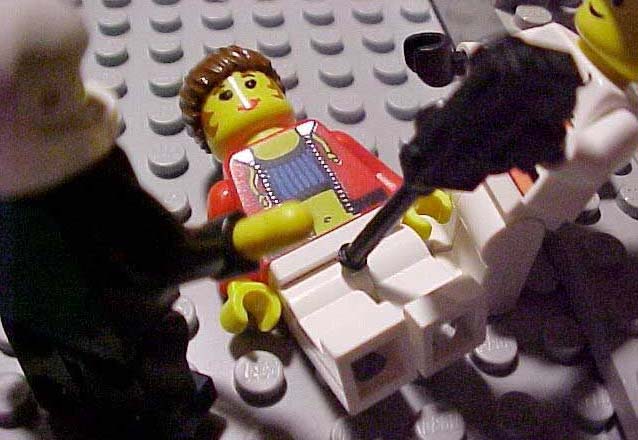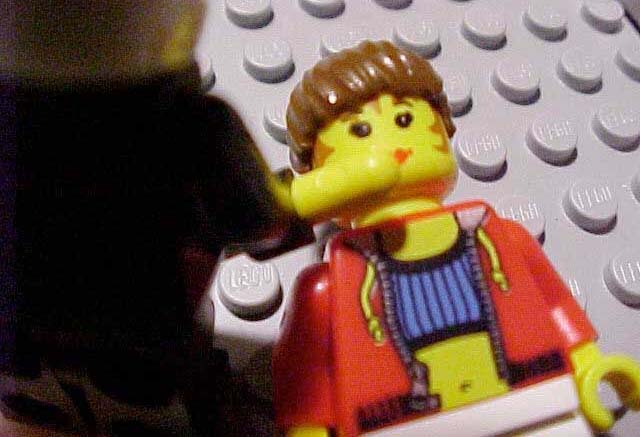 it is the benefit of law enforcement!!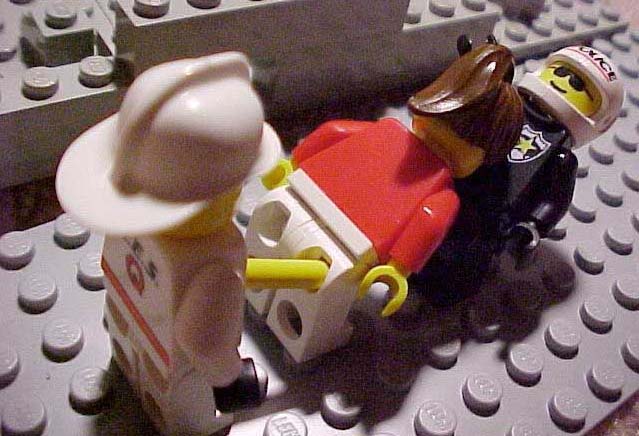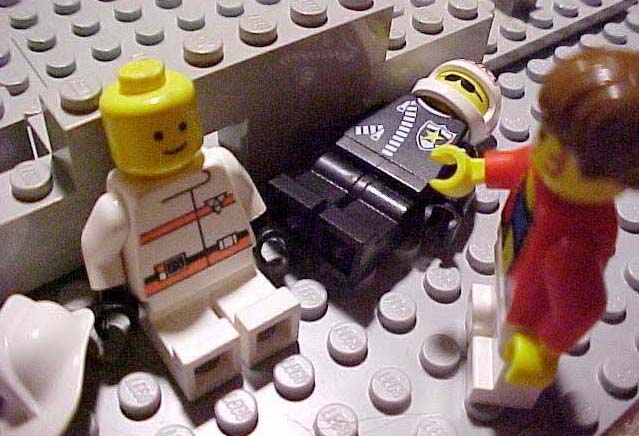 men i will be right back!! i have to use the bathroom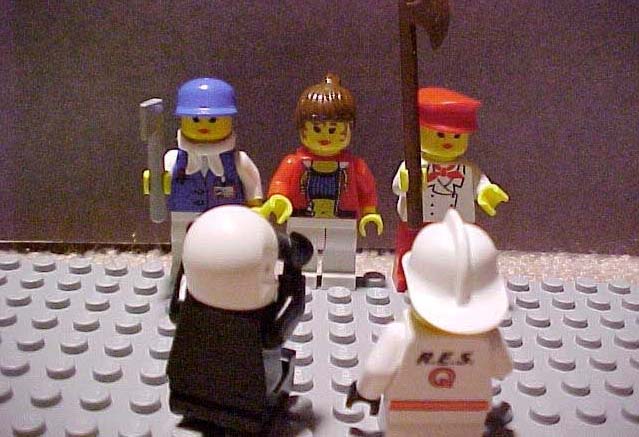 wait actually i meant to say GET MY PROSTITUTE FRIENDS TO ATTACK YOU WITH SHARP THINGS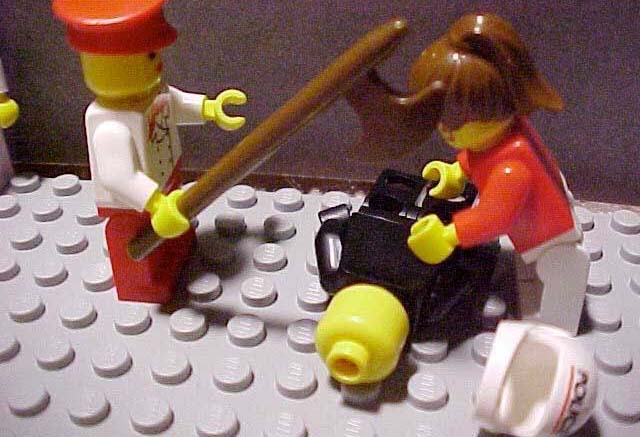 officer who is being double teamed now!!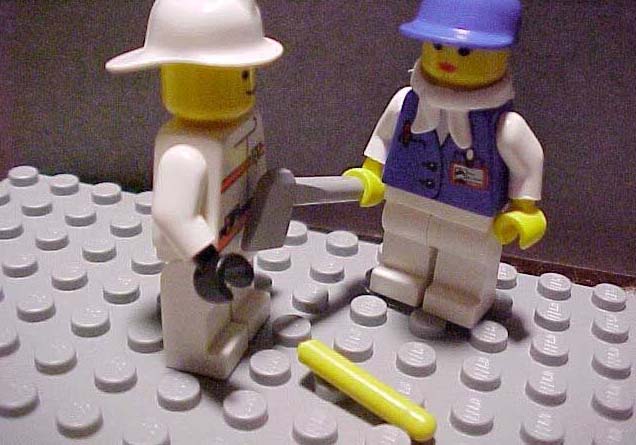 oh no res-q your hose has been disconnected!!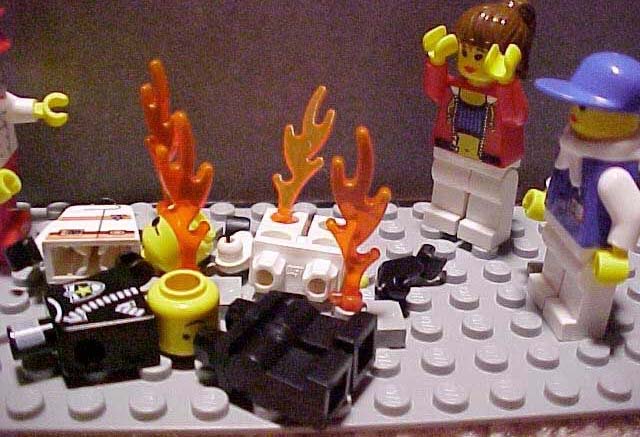 burning bodies is the best way to destroy evidence!!!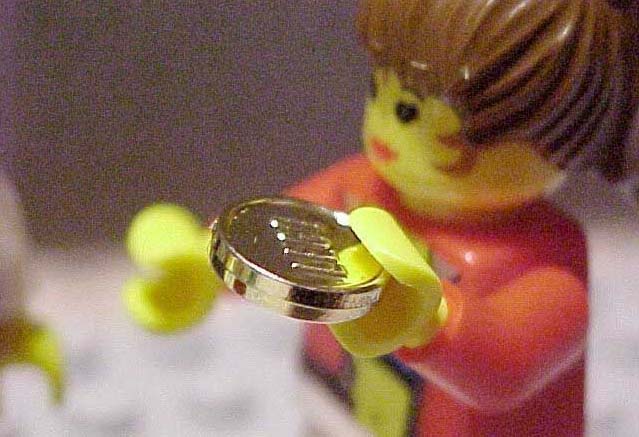 OTHER PROSTITUTES guess who stole the police wallet before immolation!! THE ANSWER IS ME